spikedluv
On the notion of better late than never, here is the gorgeous participant banner for round 3, which was created by my lovely co-mod,

mercilynn
. If you wrote fic for this round, please feel free to snag the banner!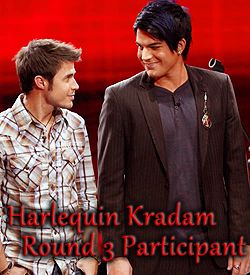 Our thanks again to everyone who participated last round! Look for the round 4 claims post to go up tomorrow.